Welcome to Weekend Win It! This
giveaway linky
is a great way to spread the word about your giveaways, or find some great ones to enter! And remember...you don't need to be a blogger to enter these giveaways!
I have some great giveaways going on right now...
Giveaway: Kidtoons
Ends: 12/1

Prize: Welcome to LazyTown DVD
Giveaway: EatSmart
Ends: 12/4

Prize: Precision Digital Bathroom Scale
Giveaway: SeaWorld Orlando
Ends: 12/4

Prize: Family 4-pack of Tickets to SeaWorld Orlando
Giveaway: Stompeez
Ends: 12/10

Prize: Choice of Stompeez Slippers
Giveaway: SUPERPRETZEL
Ends: 12/12

Prize: 3 Boxes of SUPERPRETZEL Sweet Cinnamon Pretzels
Giveaway: JunoPrints
Ends: 12/16

Prize: 16x20 Custom Canvas
Giveaway: Fisher-Price
Ends: 12/18

Prize: $100 American Express Gift Card
Giveaway: Vinturi
Ends: 12/18

Prize: Wine or Spirit Aerator
Here are some great giveaways that I found this week...
Giveaway: World Vision
Blog: Thanks, Mail Carrier
Ends: 12/18

Prize: Artisan Beaded Necklace
Giveaway: Tea Collection/Hasbro
Blog: Baby Loving Mama
Ends: 12/4

Prize: Holly Jolly Holiday Prize Pack which includes a $150 Tea Gift Certificate and toys from Hasbro
Giveaway: JumpSport
Blog: Mommy Digger
Ends: 12/6

Prize: iBounce Trampoline
Giveaway: Boba
Blog: Being MVP
Ends: 12/6

Prize: Boba Mini Doll Carrier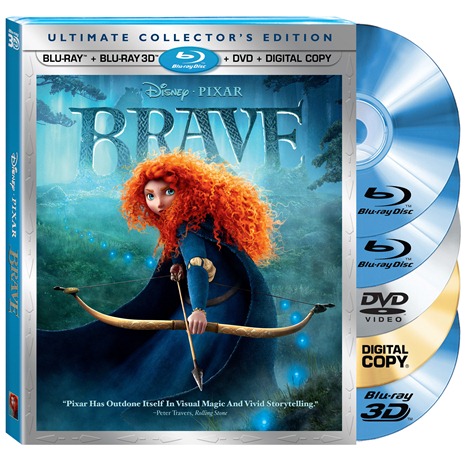 Giveaway: Brave
Blog: Grinning Cheek to Cheek
Ends: 12/7

Prize: Brave Prize Pack including the Brave Ultimate Collectors Edition 5-Disk Combo Pack, the Poster, Tattoos, and a Wig
What are you waiting for? Head over and enter these great giveaways now! And if you are hosting a
family friendly
giveaway (or twenty), please link them up below! I would love to find some other great giveaways to enter! Please come back and let me know if you win a giveaway that you found at Weekend Win It.
Have a great weekend!
*Please enter giveaways in this format: Blog Name - Giveaway - End Date. Thanks!